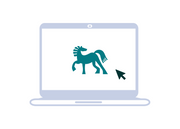 Join the club
Select your membership and each season you'll receive a thoughtfully curated box filled with 5-7 items for both horse and rider.
Get the box
The box arrives to your doorstep every season (4x a year). Enjoy the best in equine wellness, rider wellness, style, grooming, home decor and more, all centered around the equestrian lifestyle.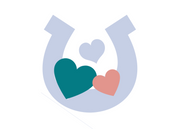 Our community
Join our Cavali Club community of fellow equestrians of all disciplines. Enjoy exclusive offers, sneak peeks and more!
Subscribe
Each Season, we deliver a thoughtful curation filled with 5-7 items for both horse and rider. Our mission is to introduce you to your new favorite product, all while lifting up our fellow equestrian entrepreneurs in the process.
Quarterly
Charged every 3 months.
$69 USD
SUBSCRIBE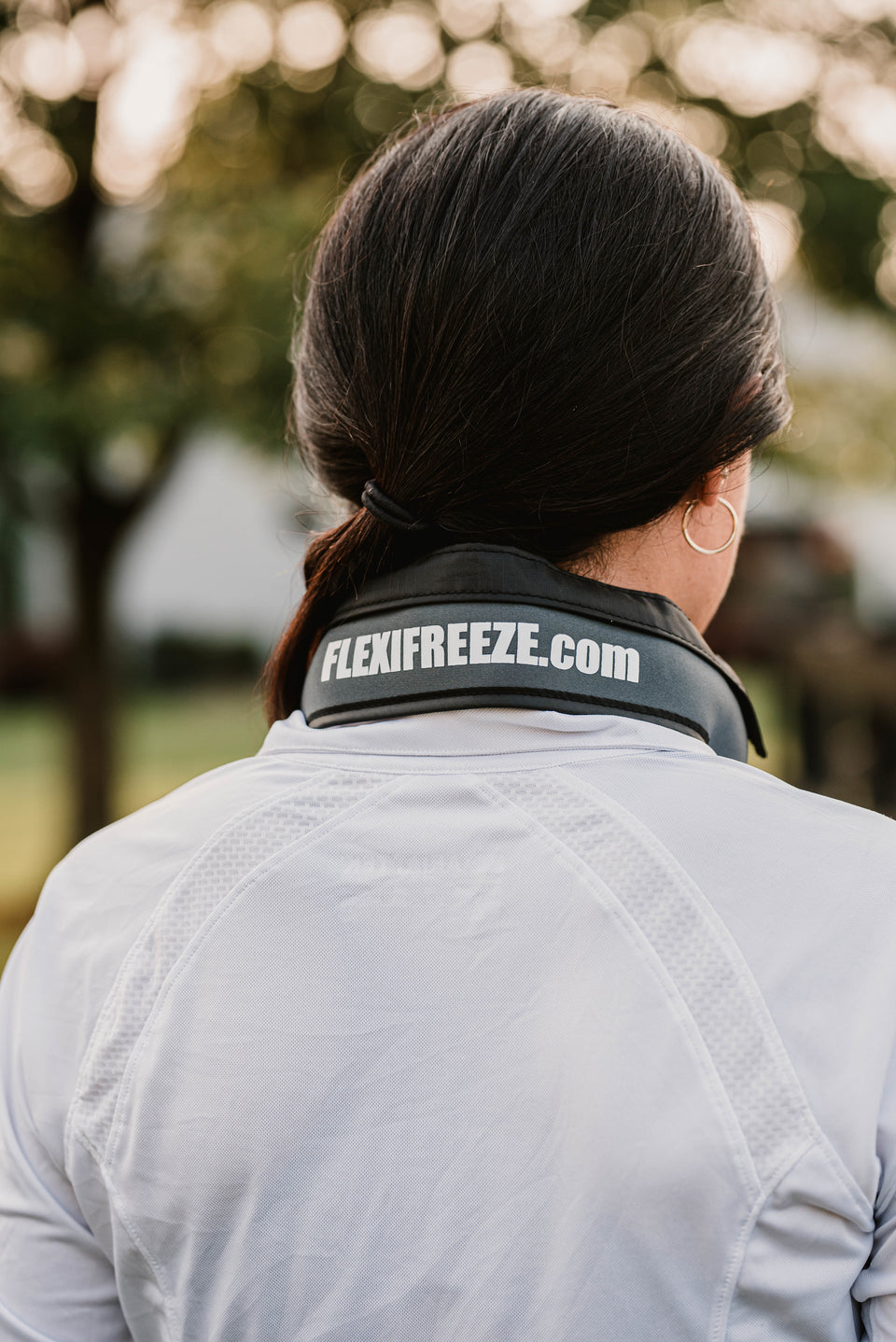 Cavali Club: Flexi Freeze Cooling Collar
As the temperatures heat up and you need to cool down, you will certainly love the FlexiFreeze Cooling Collar by Maranda Enterprises. Whether you're riding in 90 degree weather or trying to cool off after doing loads of barn work, this refreezeable neck wrap is a game changer! It has a soft inner lining for a comfortable fit, and the cooling effect is no joke! Just simply freeze it and enjoy for 35-45 mins of a refreshing cool down session. Then refreeze it again for continuous use!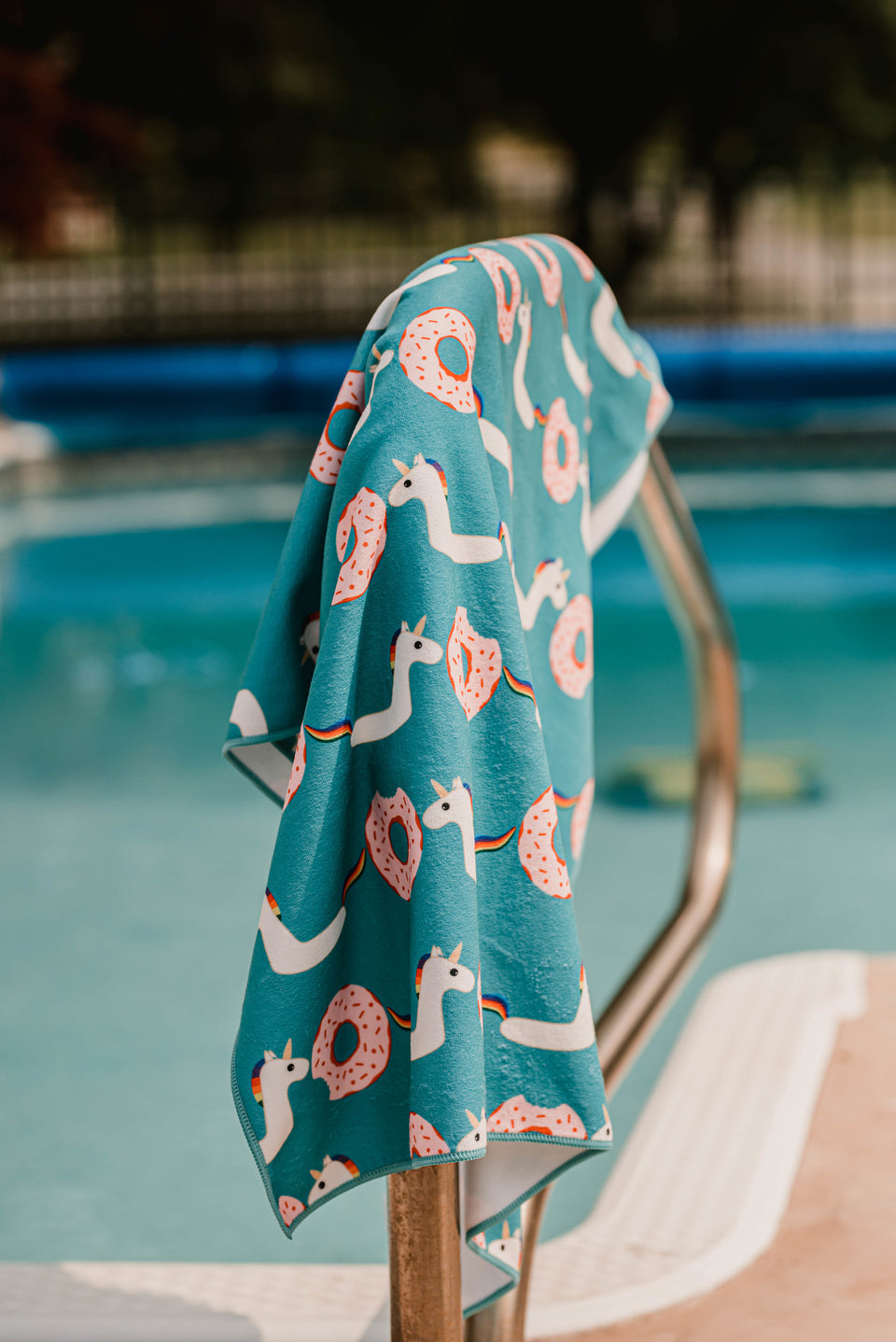 Cavali Club Junior: Unicorn Towel
Make a splash this summer with our custom designed microfiber pool towel. Featuring unicorn pool floaties and donuts (somewhat of our theme for the season... hint hint), it's perfect for pool time with your favorite barn friends or to dry off your horse/pony after a refreshing bath. The soft microfiber material dries faster than ordinary towels and takes up less space so you can easily fit it in your trunk, backpack, and more.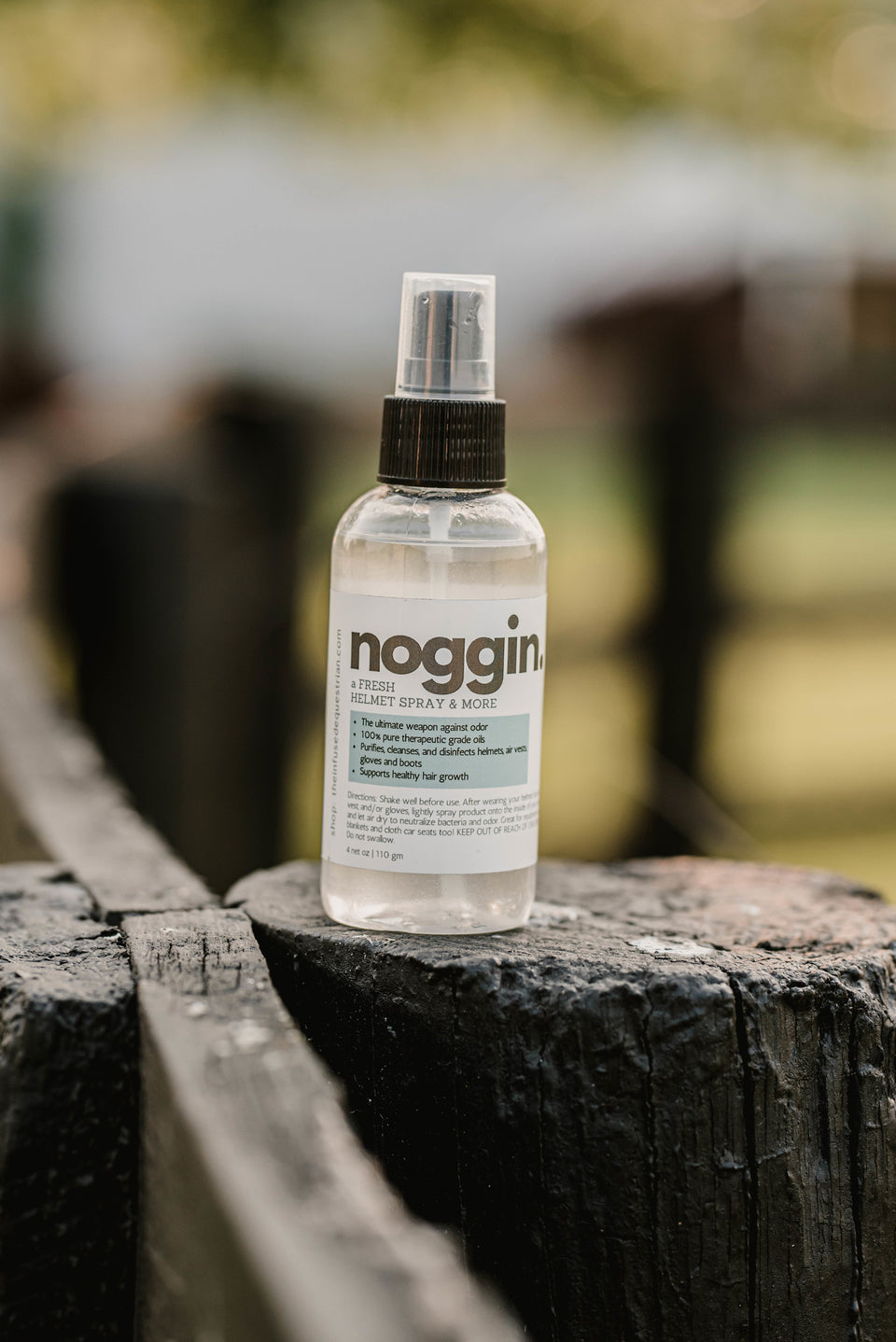 Cavali Club and Junior: Noggin Spray
This summer, both the Cavali Club and Cavali Club Junior Boxes will feature a bottle of Noggin. What was once known as "The Helmet Spray" has really become a multi-purpose partner in stink control! Our theory is "if it stinks, we spritz!" Whether it's our helmet, hats, gloves, air vests, boots/shoes, or chaps, we've been using this bad boy to help naturally clean and disinfect. It smells amazing and is non-toxic so you're not wearing or inhaling chemicals or getting whiffs of your own sweat, which is key when the temperatures rise. The uses for Noggin are endless, and is sure to be used in heavy rotation this summer and beyond!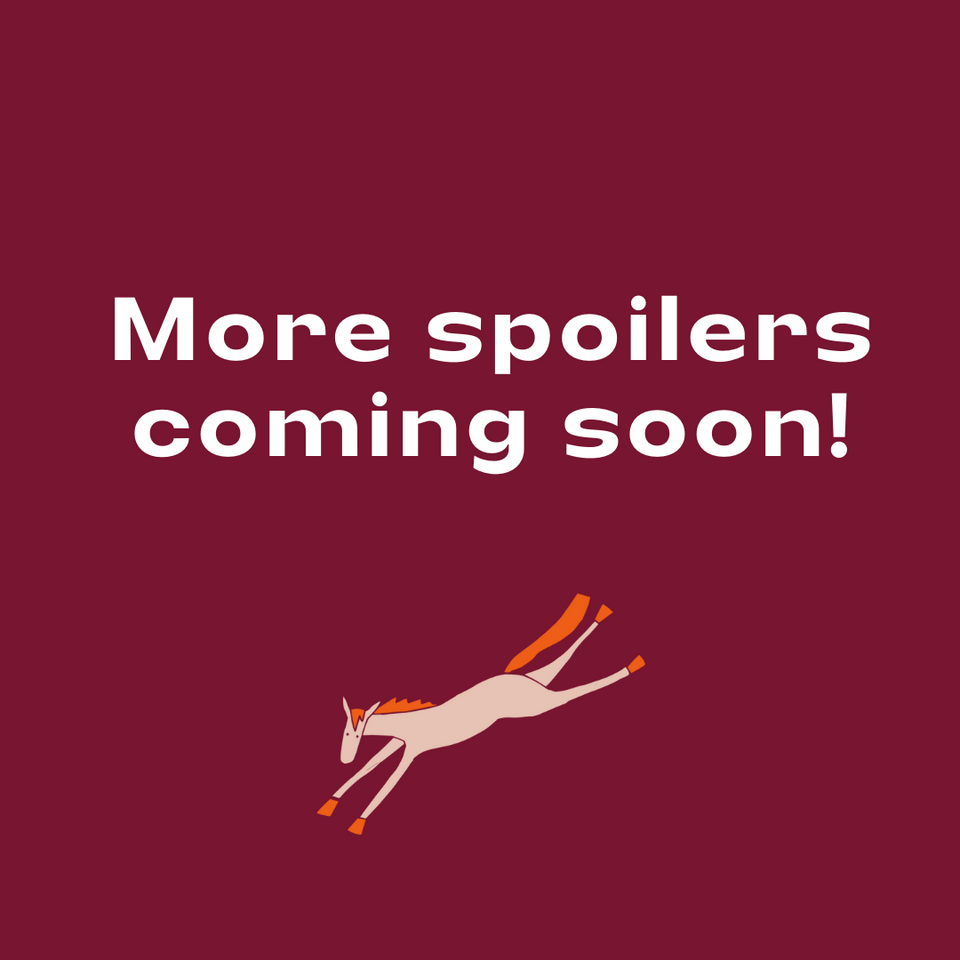 #cavaliclub
We are honored to serve a community of thousands of happy members. Share your box and favorite products to join the conversation!
The boxes are amazing so well put together with great products!! I love being apart of such an amazing club and group of people, i recommend to anyone looking for a fun horse and rider box!! the customer service is awesome as well always looking to help and better serve you :)
Angela P
I love my new box! You guys did a great job - the items are outstanding!! ❤️😊
Carol C
I ordered the "best of" box to see a sample of what the Cavali Club has to offer and I am very happily surprised! The quality of the items is amazing for the price. I love everything in the box, and most subscription boxes usually have one or two things that are just "eh". I am going to subscribe to the club for sure!! Thank you so much Cavali Club for the amazing box, my horses and I love it.
Kristin M
I'm in love with everything that's in my box! They pick out the best stuff and I can't wait to use it all! My horse and I are definitely being spoiled. Thank you for having such a wonderful box for horse and rider. I love getting a surprise for every season. 💜
Maria B
I have received two boxes from Cavali Club so far and I can ensure you that each one has been packed with joy. What I love about the subscription box is that they are able to get multiple different products to you that would add up to cost way more if purchased individually. It's the gift that just keeps on giving every season, for every equestrian!
Emma F
#cavaliclub
We are honored to serve a community of thousands of happy members. Share your box and favorite products to join the conversation!